Company Info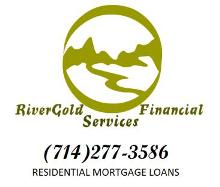 Since 1984
is not a nonprofit corporation or
governmentally supported organization
offering legal services without charge. We are a private Paralegal/Legal Document Assistant office offering legal services for a fee.
More than 30 years of experience providing PARALEGAL SERVICES to attorneys and to the general public in most areas of the law in California. And in compliance with Bus. & Prof. Code Section 6450, to provide legal services to the public, since 2000 we are registered and bonded as Legal Document Assistant or LDA.
Our office provides legal assistance in English/Spanish at reasonable rates.
Call today for an appointment for a free consultation with the Paralegal/LDA.
Walk-ins Welcome!!

We accept major credit cards & debit cards
IN 2014 WE CELEBRATED OUR